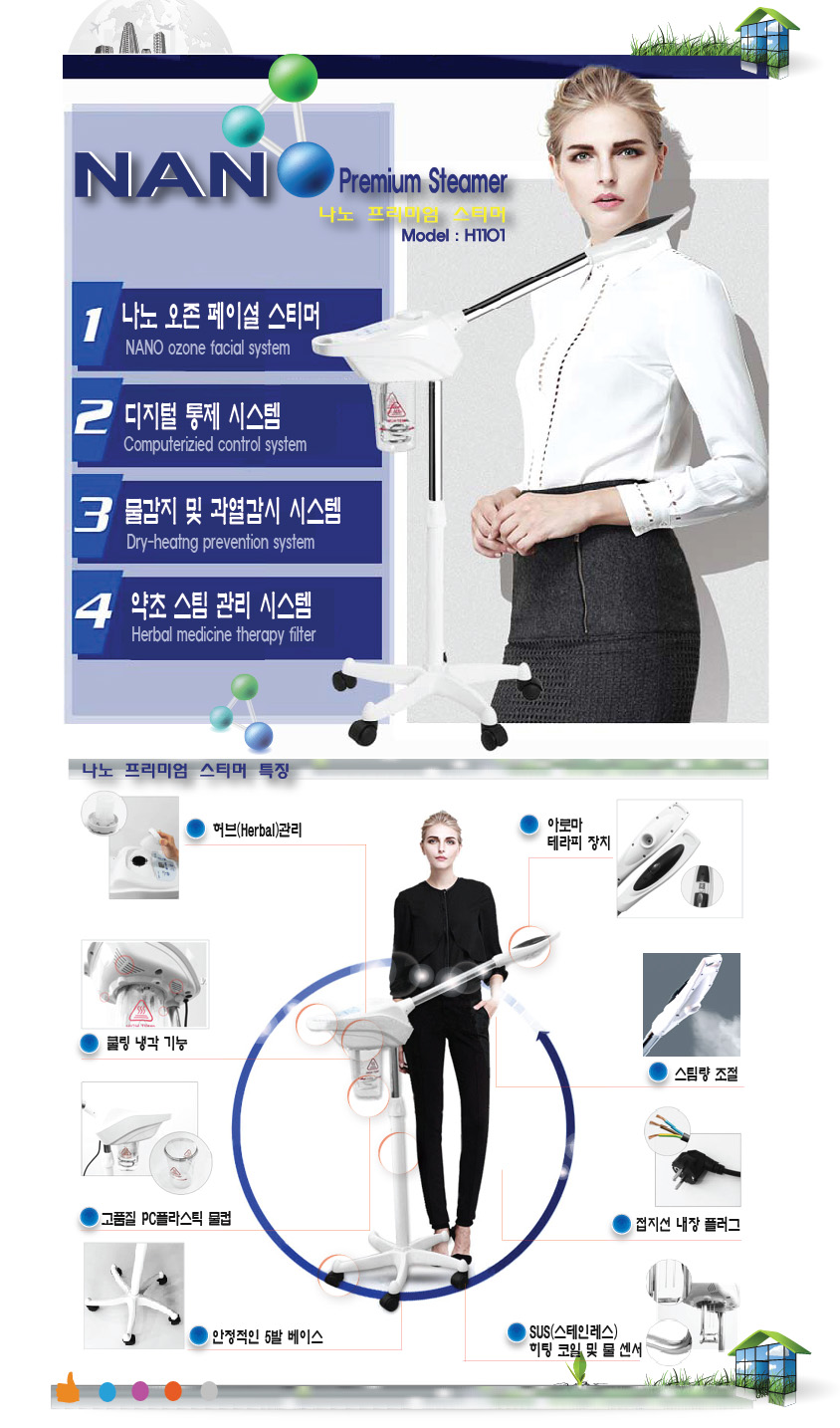 상아코스메틱(Sang-A Cosmetic)은 국내 피부미용 및 비만관리실에 필요한 미용, 마스크 제품, 전문미용팩, 피부 및 비만관리실에 필요한 관리기기 및 화장품일체를 전문 공급하고 있습니다.
또한 의료분야에 필요한 각종 아이템을 전국의 병원, 의원를 공급하면서 피부미용관련 업계 및 의료계에 이르기까지 폭넓은 지역에 다양한 고객층으로부터 꾸준한 사랑을 받아 왔습니다.
앞으로도 변함없는 상아코스메틱에게 격려와 애정를 부탁 드림니다.
Our company was established on May, 1999, starting to produce of Gypsum pack, herb pack, professional beauty pack which need to the beauty & skin care shop and also have been supplying beauty equipment and skin care cosmetic in Korea market.
We are loved to customer having provided the trustworthy and effective price product and then have succeed in construction of perfect quality system. Under the customer's continuous interest and love, it could be established precedent position ourselves as the advanced supplying company of beauty and skin care products.
As the beauty market of cosmetics & skin care goods are stepped up because of interesting about women's self-improvement and beauty skin care in Korea. So newly, we are planning to provide the newly ?developed cosmetics not only the high quality but also competitive price. Hereafter also, we will work our best by the optimize consulting and innovative service for customer
And our domestic and overseas cooperation company. We would appreciate if you will let us know your constant support and advice.